"There is a direct connection between a flourishing workspace and your  companies bottom line."






Speaking, Workshops & Panels
As a keynote and an expert in workspace wellbeing, my speaking engagements and workshops are based on my doctorate work and scientific research. I share practical ways in which you can redesign your workspace on any budget to help improve staff relationships, health and flow at work, using the Village Workspaces as an example. 
Your Company's Vision
We will collaborate to design a keynote, half-day, or all-day seminar that best serves your needs. My main goal is to help further the vision, mission, and objective of your event or organization. I offer trainings for individuals, small groups, and large teams and am also available to sit on panels.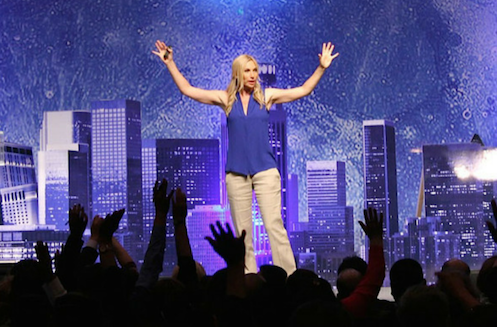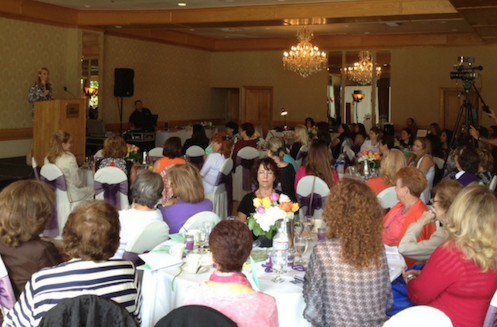 Partners
Companies that have partnered with me include LG Electronics, Capital Group, Gano Excel, The British American Business Council, Unruly Media, CASS Business School, The University of Phoenix, the 3E Event, Bank of America and the Women in Tech Conference .
The Flourishing Workspace
The Flourishing Workspace is a keynote and or workshop designed for organizations on wellbeing at work. In this interactive workshop, you'll learn practical ways in which you can can enhance wellbeing in your workspace to help you to attract and keep top talent. This workshop can range from a 30 minute keynote to a full day of practical training. Many aspects of workspace wellbeing are covered. A panel or tailored talk on wellbeing at work finds solutions to these questions….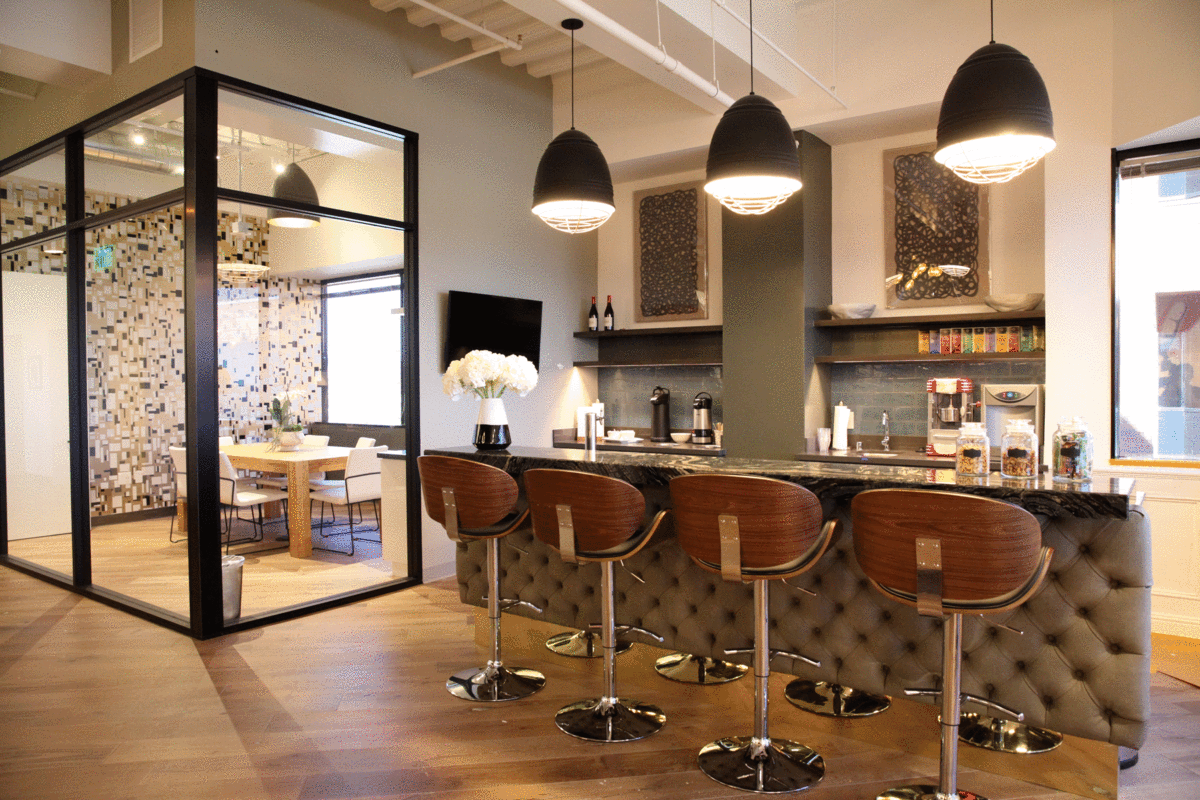 Design
How does the design of your space, including the colors, textures and furniture affect how you feel day to day?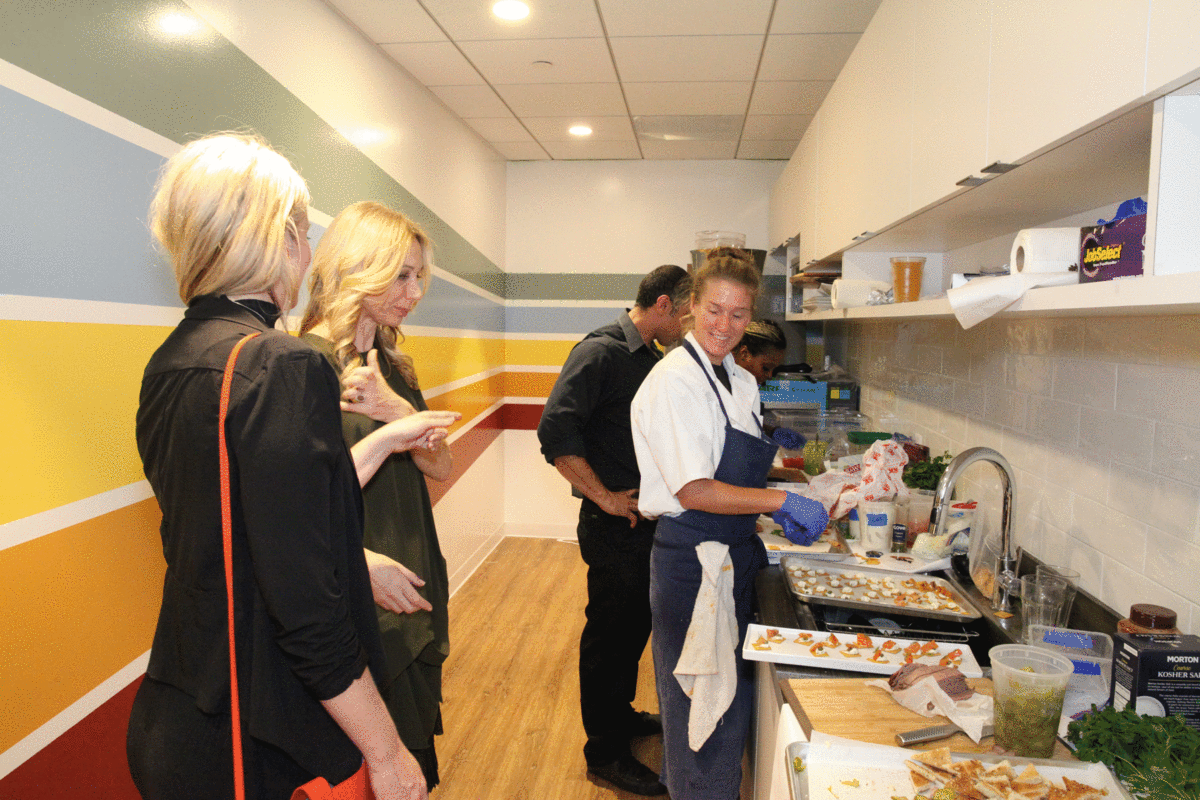 Health
How do the ergonomics, space, light, sound, greenery and refreshments support your health goals?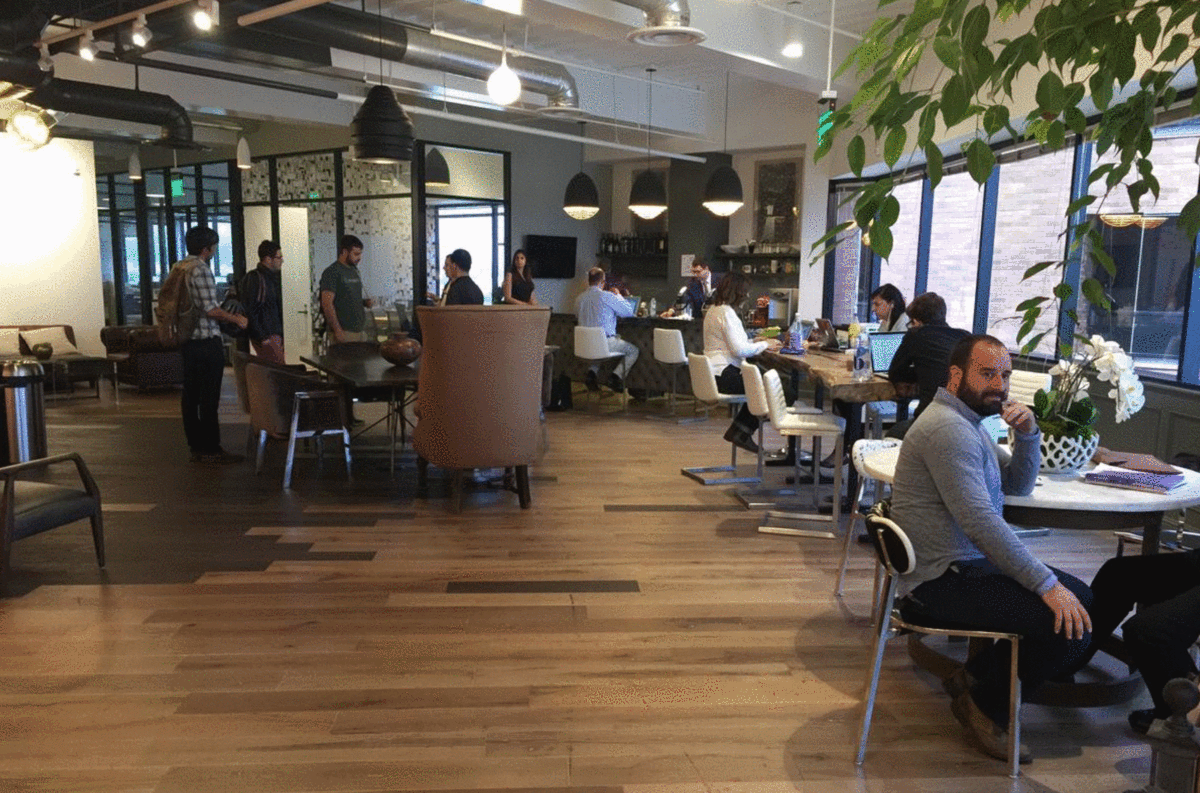 Relationships
Does your workspace have multiple areas for different types of connection?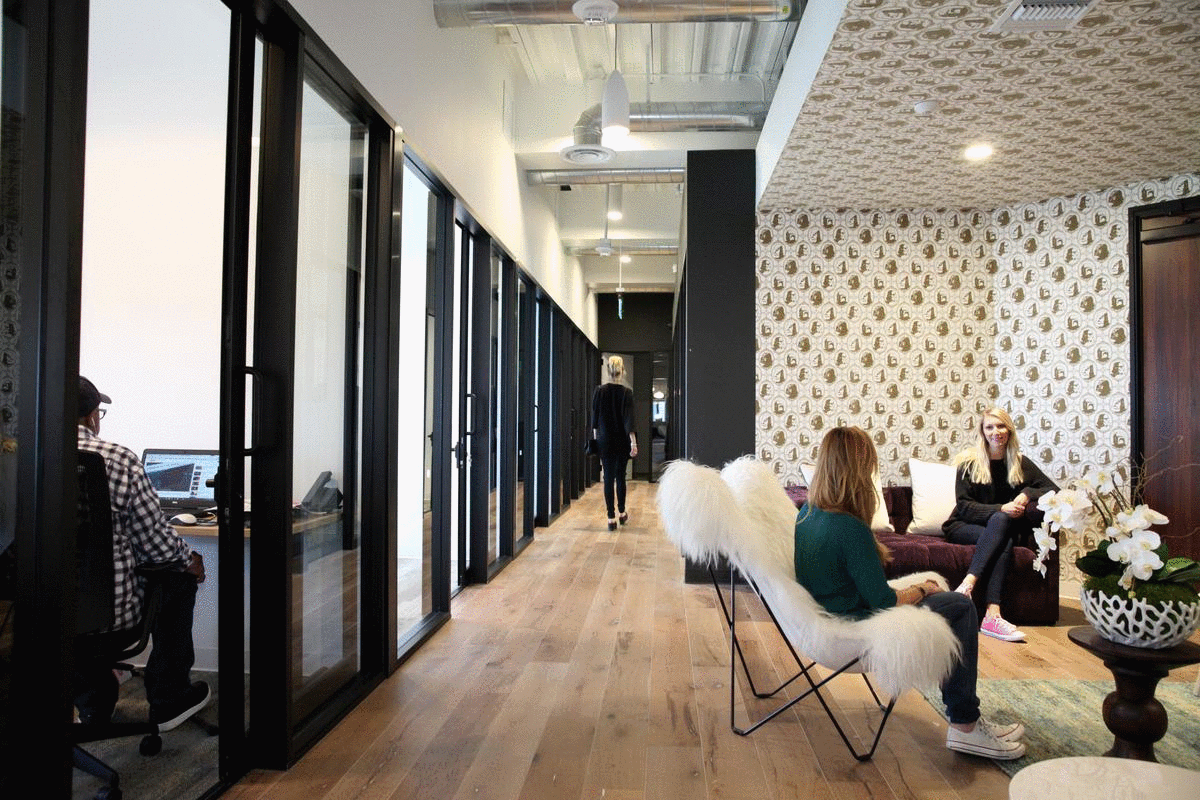 Flow
How does your workspace affect your performance and help you to do your most productive and creative work?
Check Out the Village Workspaces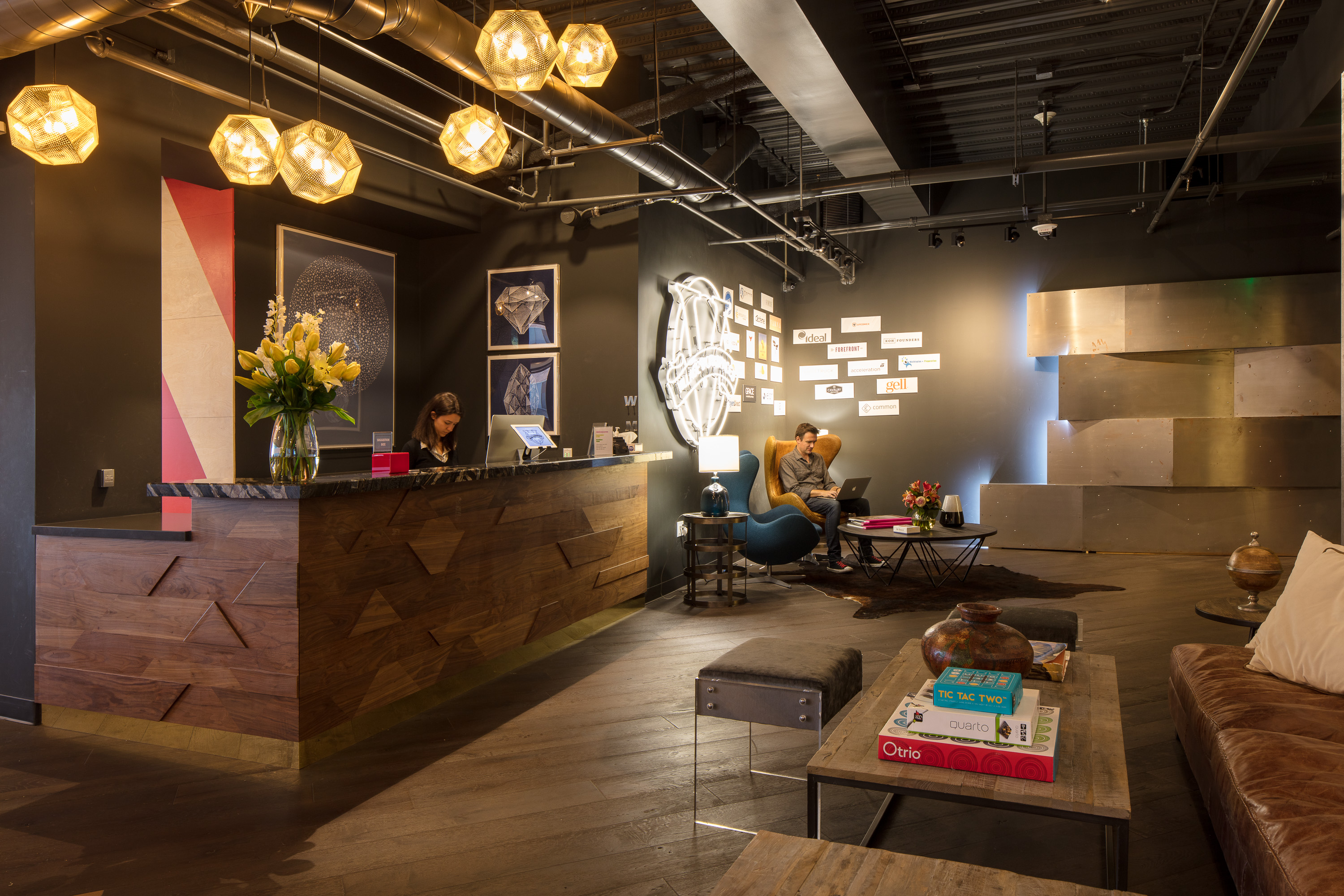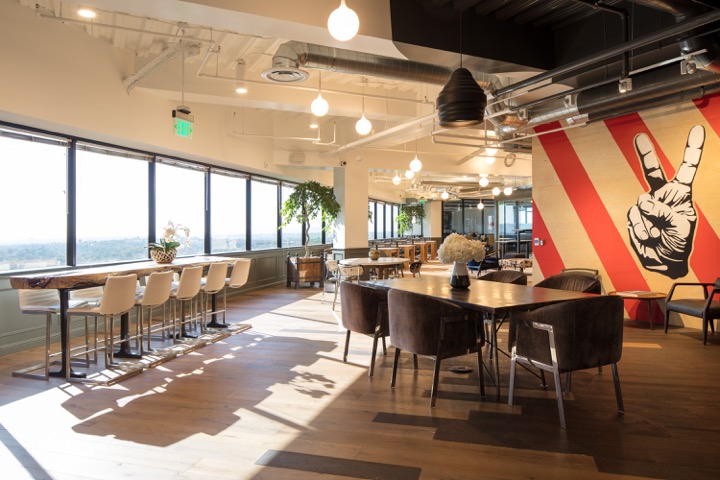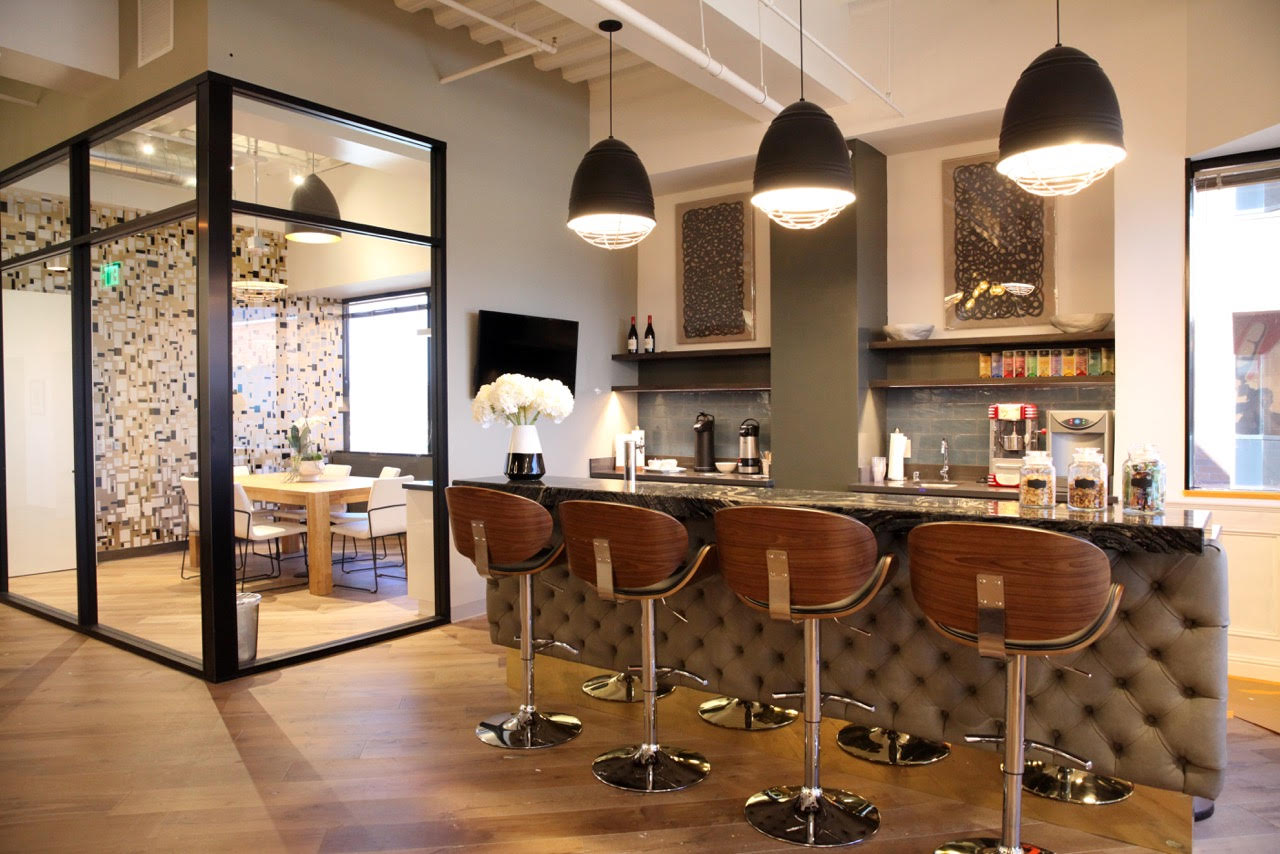 "Sophie's message is extremely uplifting and motivating. I highly recommend her as a speaker on workspace wellbeing at any event where you want everyone to listen, learn and be motivated to change his or her life for the better."
Heidi Nietert - British American Business Council
"Sophie gave a fantastic talk. The audience was extremely engaged and loved the interactive, hands-on exercises. Everyone stayed for ages to continue the discussion with her. Sophie clearly hit a nerve with everyone."
Dr Caroline Wiertz - Cass Business School
"Sophie was amazing! Emotional and inspiring! And what a person! I'm looking forward to having her at our next event."
Micheal Rann - Gano Coffee
"It was an honor to have Sophie speak at our event. She's warm, funny and loving and we had absolutely rave reviews for her as our speaker. Judging from the sales of her 4 best-selling books, that is what we call a 'well received talk"
3A Event